Your Complete Guide to City Bike Rentals: Exploring Mumbai on Two Wheels
Mumbai, the vibrant and bustling metropolis on India's western coast, is a city of dreams and endless possibilities. What better way to immerse yourself in its energetic vibe than by exploring it on two wheels? With the convenience of bike on rent in Mumbai, you can enjoy the freedom, flexibility, and thrill of navigating its bustling streets and discovering hidden gems. In this comprehensive guide, we'll delve into the world of bike rental in Mumbai, sharing tips, insights, and the best places to explore on your trusty rented wheels.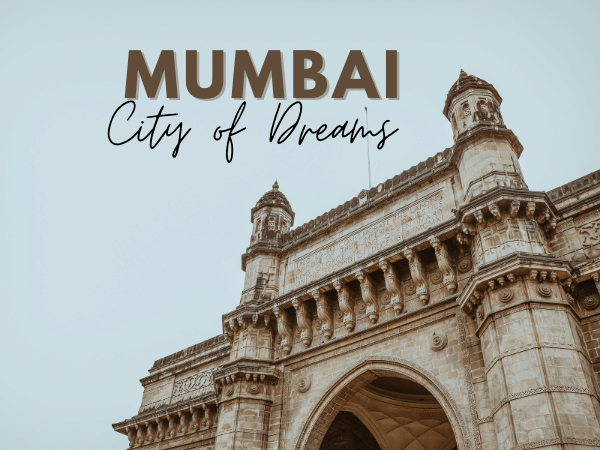 1. The Advantages of Bike Rental in Mumbai 
When it comes to exploring Mumbai, bike rental services offer numerous advantages. Firstly, it provides an affordable transportation option, especially for short trips and sightseeing. Secondly, it allows you to navigate through the city's infamous traffic more efficiently, saving time and reducing stress. Additionally, renting a bike gives you the flexibility to explore Mumbai at your own pace, stopping whenever and wherever you desire.
2. Top Bike Rental Companies in Mumbai
Mumbai boasts several reputable bike rental companies that cater to both locals and tourists alike. Rentnhop offers the best bike on rent in Mumbai at a very affordable price. Rentnhop also provides reliable and well-maintained vehicles, ensuring a safe and enjoyable riding experience. With their user-friendly websites and mobile apps, booking a bike in Mumbai is just a few clicks away.
3. Exploring Mumbai's Iconic Landmarks on Two Wheels 
Mumbai bike rental opens up a world of possibilities for exploring the city's iconic landmarks. Begin your adventure by pedalling along the picturesque Marine Drive, a popular promenade offering stunning views of the Arabian Sea. Visit the Gateway of India, an architectural marvel that stands as a symbol of Mumbai's rich history. Cruise through the vibrant streets of Colaba and Bandra, soaking in the city's unique charm. Don't forget to explore the UNESCO World Heritage Site of Elephanta Caves, located on Elephanta Island, which can be reached via a scenic ferry ride.
4. Bike Rental Safety Tips in Mumbai 
Safety should always be a top priority when getting a scooty on rent in Mumbai. Before hitting the road, ensure that you wear a helmet and familiarise yourself with the local traffic rules. Stay alert, especially during peak hours, and be cautious while navigating crowded areas. Keep an eye on your belongings and secure them properly. Opt for a bike rental company that provides insurance coverage and roadside assistance for added peace of mind. By following these safety measures, you can enjoy a worry-free and memorable biking experience in Mumbai.
5. Exploring Mumbai's Food Scene on Two Wheels 
Mumbai is renowned for its diverse culinary delights, and what better way to indulge in the city's gastronomic offerings than by hopping on a bike? Embark on a food tour through iconic neighbourhoods like Mohammed Ali Road, famous for its mouth watering street food. Sample delicious vada pav, pav bhaji, and Mumbai's beloved street-side snacks. With the flexibility of a rented bike, you can easily navigate through crowded lanes and try out multiple food joints in a single outing.
Conclusion
Biking through the bustling streets of Mumbai is an exhilarating experience that allows you to truly immerse yourself in the city's vibrant culture. With the convenience of bike rentals in Mumbai, you can explore its iconic landmarks, savour its diverse culinary scene, and embrace the unique energy that sets this city apart. So, grab your helmet, get a bike rental in Mumbai and let Mumbai's magic unfold before your eyes
Read More: