Top 5 Important Tips for Renting Bike in Delhi
If you're planning to explore Delhi on a bike, bike rental can be a cost-effective and convenient option. However, with so many bike rental companies in Delhi, it can be overwhelming to choose the right one. 
Here are some tips to help you get the best bike on rent In Delhi: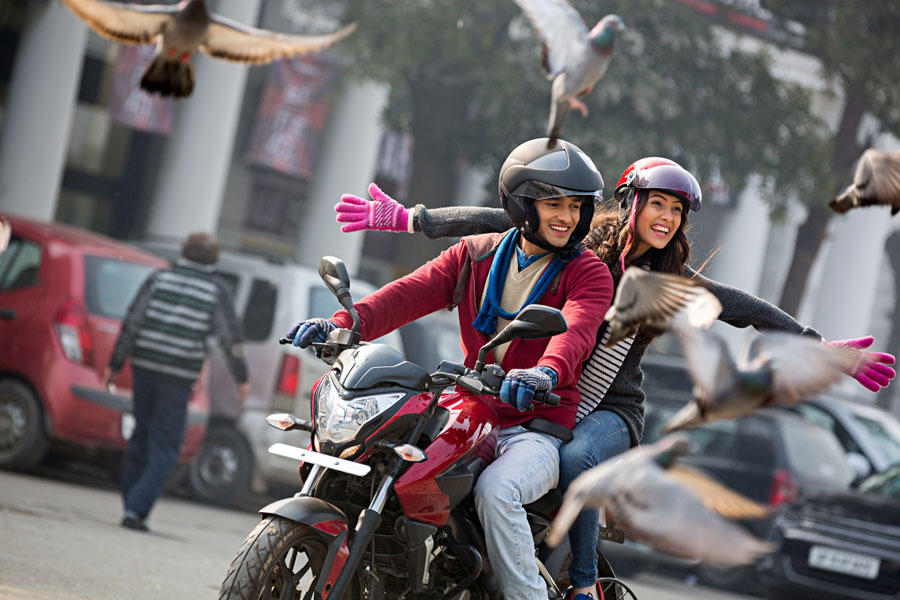 1. Do your research for renting bike
Before renting bike in Delhi, research different rental companies and read online reviews to get an idea of their reputation. Check the company's website to see their fleet of bikes and rental policies. You can also ask for recommendations from locals or fellow travellers who have rented bikes in Delhi.
2. Choose the right bike for yourself
When renting bike in Delhi, choose one that suits your needs and riding style. Consider the type of terrain you'll be riding on, the duration of your trip, and your level of experience. Make sure the bike is well-maintained, and check for any damages or issues before renting it.
3. Check the bike rental policies 
Before getting a bike on rent in Delhi, read the rental policies carefully to understand the terms and conditions. Check the rental rates, security deposit, insurance coverage, and the company's cancellation policy. Make sure to ask any questions you may have to avoid any surprises later on.
4. Bring all necessary documents for renting
To rent bike in Delhi, or scooty on rent in Delhi, you'll need to provide certain documents, such as your driver's licence, passport, and proof of address. Make sure to carry all necessary documents with you when renting the bike. You may also need to provide a security deposit, which will be returned to you when you return the bike.
5. Inspect the bike before 
Before getting a bike on rent in Delhi, inspect it thoroughly for any damages or issues. Check the brakes,
5. Take the bike in control all the time 
Last but not least, you should possess the ability to keep your rented bike balanced while riding on slick roads, through rushing water, through stretches of mud, around curves while your pillion moves, etc. You require these abilities if you have a passenger riding on your back with all the luggage you can think of. 
6. Negotiate the bike rental rate
In Delhi, the rental rates for bikes can vary depending on the season, demand, and duration of the rental. Before renting a bike, try to negotiate the rental rate with the company. You may be able to get a better deal, especially if you're renting the bike for an extended period.
7. Get familiar with the bike process
Once you've rented the bike, take some time to get familiar with it before hitting the road. Adjust the mirrors, brakes, and gears, and make sure you know how to start and stop the bike. Familiarise yourself with the bike's handling and take a short test ride to ensure that you're comfortable riding it. You can get a superbike on rent in Delhi from a company like Rentnhop. 
8. Follow traffic rules at any cost
When riding a bike in Delhi, it's important to follow traffic rules and regulations. Wear appropriate safety gear, such as a helmet, gloves, and sturdy footwear. Avoid reckless riding and stay alert while on the road. Remember that safety should always be your top priority.
Conclusion
Renting a bike in Delhi can be a great way to explore the city's sights and sounds. By following these tips, you can ensure that you get the best bike rental experience in Delhi and have a safe and memorable trip.

Read More: