Tips for Renting a Bike in Bangalore
If you are planning a trip to Bangalore and looking for an adventurous way to explore the city, renting bike in Bangalore could be a great option. With many bike rental services available in the city, it's easy to get a two-wheeler on rent in Bangalore. But before you hit the road, it's important to keep a few things in mind. In this article, we'll share some tips for renting bike in Bangalore and suggest some great places to visit with a bike on rent in Bangalore.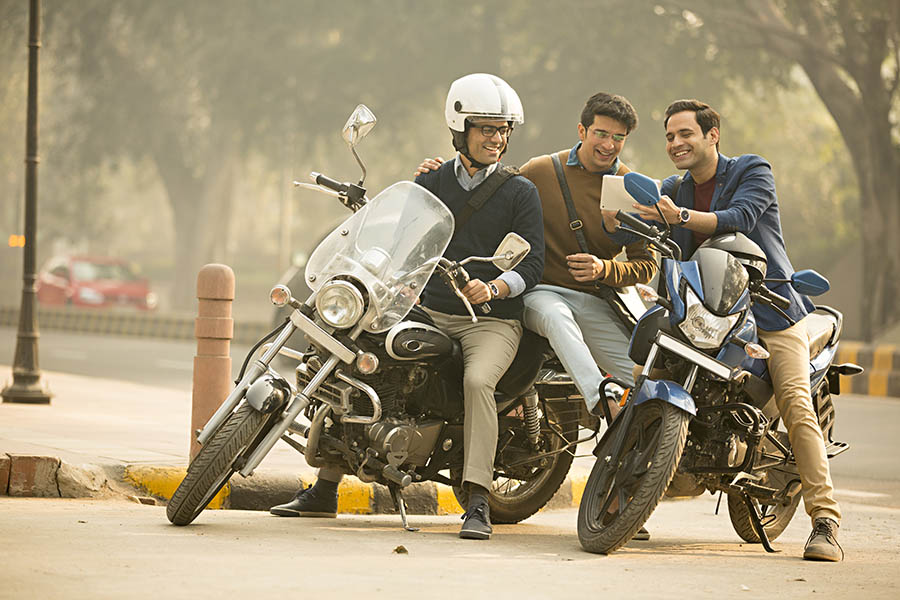 Tips for renting a bike in Bangalore:
Choose the right type of bike:

Different

bike rental

services offer different types of bikes, such as scooters, motorbikes, and sports bikes. Choose a bike that suits your needs and experience level.
Check the condition of the bike:

Before

renting bike in Bangalore

, inspect it carefully for any damages or faults. Make sure all the lights, brakes, and tires are working properly. Take pictures of the bike before you start your ride to avoid any disputes later.
Understand the rental agreement:

Read the

bike rental

agreement carefully before signing it. Understand the rental period, rental charges, and insurance coverage. Make sure you have a copy of the agreement with you.
Wear safety gear:

Always wear a helmet and other safety gear, such as knee and elbow pads, when riding a bike. This is important for your safety, especially if you're not used to riding a bike.
Follow traffic rules:

Follow all traffic rules and regulations while riding the bike. Stay within the speed limits and avoid rash driving. Always keep a safe distance from other vehicles on the road.
Places to visit in Bangalore with a bike on rent:
Nandi Hills:

Located around 70 km from Bangalore, Nandi Hills is a popular destination for bike riders. The scenic roads and breathtaking views make it a great place to ride to.
Shivanasamudra Falls:

If you're looking for a scenic ride, head to Shivanasamudra Falls, which is around 135 km from Bangalore. The waterfall is a natural wonder with stunning views and a peaceful environment. To visit this place, you should get a

bike on rent in Bangalore

or even a

scooty on rent in Bangalore. 
Bheemeshwari:

This is a great destination for fishing enthusiasts, located around 105 km from Bangalore. The ride to Bheemeshwari is scenic and offers plenty of opportunities to take in the natural beauty of the surroundings.
Savandurga:

If you're looking for a trekking adventure, head to Savandurga, which is around 50 km from Bangalore. The trek to the hilltop is challenging but rewarding, with stunning views of the surrounding landscape.
Lepakshi:

Located around 120 km from Bangalore, Lepakshi is a historic village famous for its ancient temples and architectural wonders. The ride to Lepakshi is scenic and offers plenty of opportunities to explore the local culture and history. It is recommended to visit this place with a

bike on rent in Bangalore. 
Conclusion
Renting bike n Bangalore is a great way to explore Bangalore and its surroundings. By following these tips and choosing the right places to visit, you can ensure a safe and enjoyable bike trip in the city. With bike on rent in Bangalore being easily accessible, you can take advantage of the opportunity to explore the city and create unforgettable memories.
Read More