Exploring the Vibrant Charms of Chandigarh: A 3/4-Day Itinerary with Bike Rental
Chandigarh, the capital city of both Punjab and Haryana, is a well-planned and modern metropolis that seamlessly blends urban development with natural beauty. Chandigarh has a wide range of attractions for any traveller with its broad, tree-lined boulevards, beautiful gardens, and architectural wonders.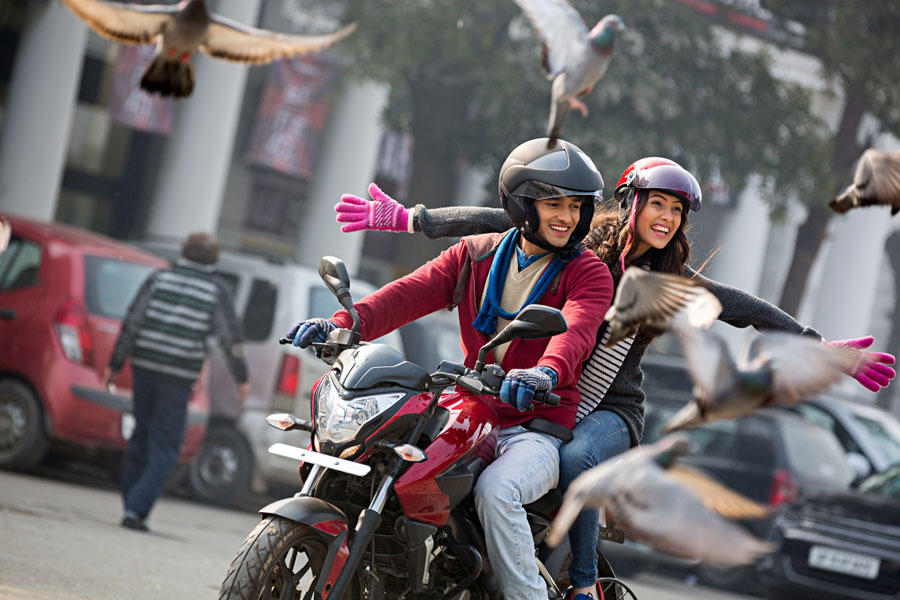 To make the most of your visit, consider bike on rent in Chandigarh, allowing you the freedom to explore the city and its surroundings at your own pace. In this blog, we present a carefully curated itinerary for a memorable 3/4-day trip, highlighting the must-visit places in and around Chandigarh.
Day 1: Exploring Chandigarh City
1. Sukhna Lake
Start your journey at the iconic Sukhna Lake, a serene water body located at the foothills of the Himalayas. Get a bike on rent in Chandigarh to reach this picturesque spot, where you can enjoy a peaceful stroll along the lakeside promenade, indulge in boating activities, or simply relax amidst nature's tranquillity.
2. Rock Garden
Next, head to the enchanting Rock Garden, a testament to human creativity and imagination. Built using recycled materials, this sprawling garden boasts numerous sculptures, pathways, and waterfalls, providing a whimsical experience. Park your Chandigarh bike rental nearby and wander through the maze of artistry that unfolds at every turn.
3. Capitol Complex
Marvel at the architectural brilliance of the Capitol Complex, designed by the renowned architect Le Corbusier. This UNESCO World Heritage Site comprises three main buildings: the Secretariat, the Legislative Assembly, and the High Court. Capture the grandeur of these structures while enjoying a leisurely bike ride around the complex.
4. Chandigarh Rose Garden
As the day winds down, visit the fragrant oasis of Chandigarh Rose Garden. Home to thousands of rose bushes in various hues, this garden is a paradise for nature lovers and photography enthusiasts. Park your rental bike and immerse yourself in the vibrant colours and enchanting fragrances that fill the air.
Day 2: Exploring the Periphery
1. Pinjore Gardens
Get on a scenic ride to Pinjore Gardens, also known as Yadavindra Gardens. Located approximately 20 kilometres from Chandigarh, this Mughal-style garden offers exquisite lawns, fountains, and historical structures. Explore the terraced gardens, capture stunning photographs, and experience the serenity of this captivating destination.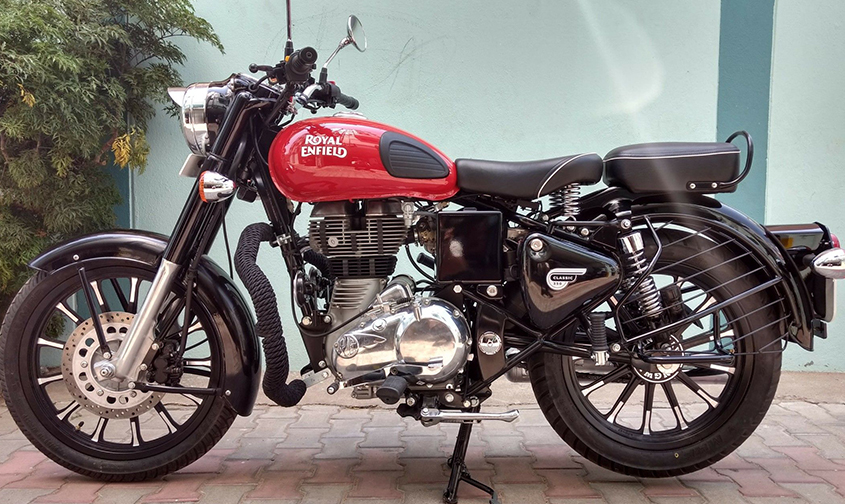 2. Nek Chand's Rock Garden
Make your way to Nek Chand's Rock Garden, an artistic marvel tucked away on the outskirts of Chandigarh. Created by Nek Chand, a government official turned artist, this sprawling garden showcases an impressive collection of sculptures, pottery, and artwork made from recycled materials. Cruise on your scooty on rent in Chandigarh to witness the unique fusion of nature and art in this hidden gem.
Day 3: Exploring Beyond Chandigarh
1. Kasauli
Get a bike on rent in Chandigarh and embark on a day trip to the charming hill station of Kasauli, nestled amidst the verdant Shivalik Range. Enjoy the cool mountain air, take leisurely walks through pine forests, and savour panoramic views of the Himalayan foothills. Kasauli offers a tranquil escape from the bustling city, and the journey itself is an adventure on two wheels.
2. Morni Hills
For those seeking a bit more adventure, ride your rental bike to Morni Hills, located about 45 kilometres from Chandigarh. This scenic hill station is known for its hiking trails, lakes, and dense forests. Immerse yourself in nature's beauty, go trekking, or indulge in boating activities at Morni Lake, leaving you with cherished memories of this hidden gem.
Conclusion
Chandigarh, with its perfect blend of modernity and natural splendour, offers a multitude of experiences for travellers. By getting a bike on rent in Chandigarh, you can navigate the city's attractions and venture beyond its borders with ease. From the serene Sukhna Lake to the artistic wonders of Rock Garden and Nek Chand's Rock Garden, there's something for everyone. 
Exploring nearby destinations like Pinjore Gardens, Kasauli, and Morni Hills further enriches your journey, immersing you in the beauty of the region. So, gear up, get a bike rent Chandigarh, and embark on an unforgettable adventure through the vibrant charms of Chandigarh and its surroundings.