Exploring Dharamshala with Bike Rental from Chandigarh
Are you ready for an exciting adventure from Chandigarh to Dharamshala? If you love the thrill of the open road and the freedom to explore at your own pace, a bike on rent in Chandigarh is the perfect choice for you! In this blog, we will guide you through the process of planning your trip from Chandigarh to Dharamshala with a bike rental. So, let's gear up and embark on this unforgettable journey!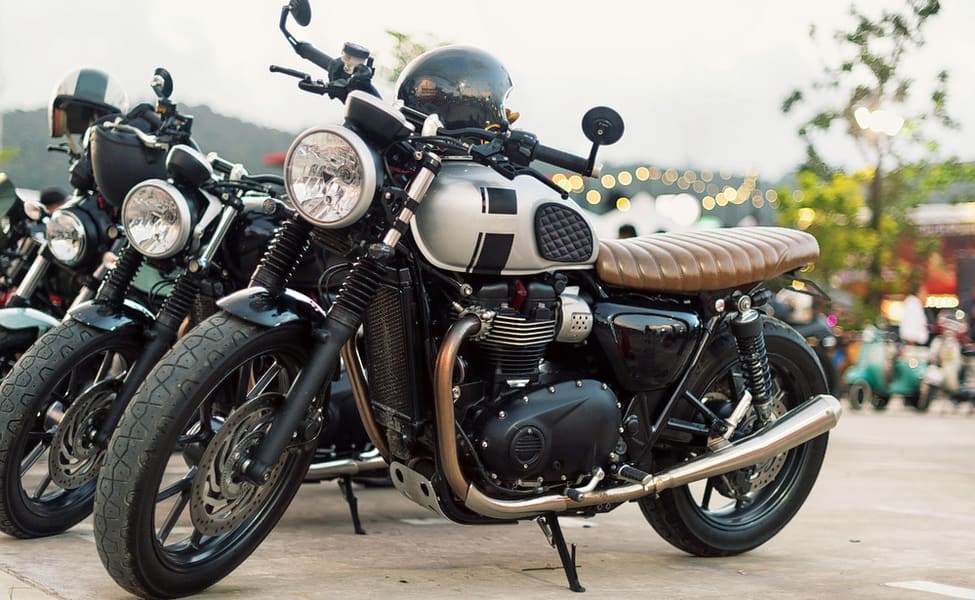 Step 1: Find the Perfect Bike Rental in Chandigarh 
You must choose a dependable Chandigarh bike rental agency to get your journey going. There are various bike rental alternatives available in the city. Begin by doing a web search for "bike rental in Chandigarh." Look for bike rental companies that offer a variety of bikes and have good customer feedback. It's crucial to choose a bike that fits your needs and riding style.
Step 2: Make Reservations in Advance 
Once you've found the ideal bike rental service, get in touch with them to make reservations in advance. During peak travel seasons, bikes can be in high demand, so it's best to secure your rental ahead of time. Provide them with your travel dates, and they will guide you through the booking process. Make sure to inquire about any necessary documents or identification required for getting a bike on rent in Chandigarh.
Step 3: Plan Your Itinerary 
Now comes the exciting part—planning your itinerary! Dharamshala, nestled in the breathtaking Himalayas, offers a plethora of natural and cultural wonders to explore. Research and create a list of must-visit places such as the Dalai Lama Temple, Bhagsu Waterfall, Triund Trek, and Kangra Fort. And you can visit all the listed places with a bike on rent in Chandigarh. Don't forget to factor in the time required for each destination and plan your route accordingly.
Step 4: Pack Smartly 
Packing for a bike trip requires a little extra thought. Keep in mind the weather conditions in both Chandigarh and Dharamshala during your travel dates. Pack appropriate clothing, including layers for colder temperatures in the mountains. Essential items such as a helmet, riding gloves, comfortable shoes, and a first-aid kit should also be included. Don't forget your camera to capture the scenic landscapes and memories!
Step 5: Safety First 
Safety should always be your top priority while riding a bike. Before setting off, familiarize yourself with the bike's controls and ensure everything is in proper working order. Always wear a helmet and protective gear, and follow traffic rules and signals. It's also wise to carry a map or use a navigation app to stay on track during your journey.
Step 6: Enjoy the Ride! 
Now that you're all set, it's time to hit the road! Take in the picturesque views as you ride through the winding roads leading from Chandigarh to Dharamshala. Feel the wind in your hair and the thrill of the journey. Make occasional stops to rest, hydrate, and soak in the natural beauty around you. Remember, this trip is all about enjoying the ride and creating unforgettable memories.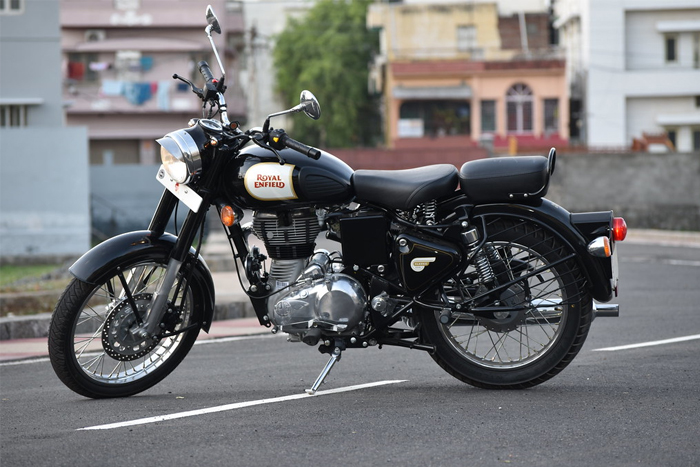 Conclusion 
Embarking on a bike trip from Chandigarh to Dharamshala is an experience like no other. Bike rental in Chandigarh or scooty on rent in Chandigarh gives you the freedom to explore at your own pace and immerse yourself in the breathtaking landscapes of the Himalayas. With proper planning, packing, and safety precautions, you can make this journey a memorable adventure. So, grab your helmet, and get ready for an incredible road trip filled with thrilling moments and unforgettable experiences!
Read More: