Goa Scene Exploration: A Delectable Bike Tour
Goa is a foodie's dream with its breathtaking beaches, colourful culture, and mouthwatering cuisine. What better way to start a culinary journey than by taking an exhilarating bike trip around the state's culinary scene? You can easily navigate Goa's picturesque towns and seaside roads on a bike while learning about the region's secret gastronomic delights. We'll take you on a tasty tour in this blog, spotlighting the top restaurants, must-try regional foods, and advice for bike on rent in Goa.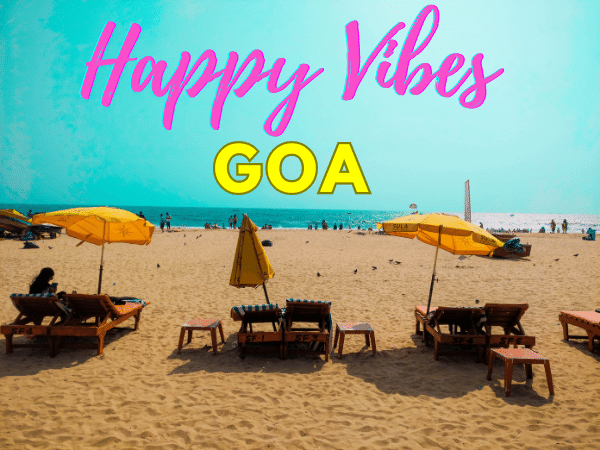 1. The Benefits of Bike Rental in Goa
Bike rental in Goa offers several advantages for food lovers and explorers alike. It provides the freedom to navigate through Goa's picturesque landscapes at your own pace, stopping at various food joints and attractions along the way. Biking allows you to uncover hidden eateries in offbeat locations that may not be easily accessible by other means of transportation. Moreover, bike on rent in Goa are cost-effective and allow you to avoid the traffic congestion often encountered on the popular tourist routes.
2. Top Bike Rental Services in Goa 
Goa has a wide range of trustworthy bike rental businesses to meet the needs of visitors. In the business of renting bikes, Rentnhop consistently stands out. Rentnhop also insured, well-maintained vehicles together with 24-hour customer service. Bike rental in Goa are hassle-free thanks to their user-friendly internet platforms and simple booking processes. 
3. Unveiling Goa's Culinary Delights on Two Wheels
A bike tour in Goa opens up a world of flavours and culinary experiences. Start your food exploration in the bustling streets of Panjim, where you can savour authentic Goan delicacies such as fish curry, prawn balchão, and bebinca. 
Ride along the scenic coastline to sample lip-smacking seafood at beach shacks in popular locations like Calangute and Baga. Don't miss the vibrant night markets of Anjuna and Mapusa, offering an array of street food, spices, and local treats. Embark on a journey to the serene villages of Goa's hinterland, where you can relish traditional Goan dishes prepared with love and traditional recipes.
4. Bike Rental Tips and Safety Measures in Goa 
Before embarking on your bike tour, it's essential to prioritise safety. Wear a helmet, adhere to traffic rules, and stay vigilant on the roads. Opt for a bike rental service that provides well-maintained vehicles and offers comprehensive insurance coverage. Familiarise yourself with the routes and have a basic understanding of Goa's traffic patterns. Avoid riding during peak hours and be cautious while navigating narrow village lanes. By following these safety measures and monthly bike on rent in Goa from a reliable service, you can enjoy a memorable and secure food tour in Goa.
5. Embracing Goa's Food Culture on Two Wheels 
Goa's food culture is a melting pot of flavours influenced by its rich history and diverse communities. Hop on your bike and explore the vibrant food markets in Margao, where you can indulge in Goan sweets like bebinca and dodol. Cruise along the coastal roads to sample mouthwatering Goan fish thali, paired with fragrant rice and sol kadi. Dive into the vibrant food scene of Dona Paula and enjoy delectable Goan snacks like chorizo pav, Goan cutlet, and xacuti samosas. With the freedom of a rented bike, you can navigate through Goa's charming villages and explore hidden gems that offer authentic Goan cuisine.
Conclusion 
A bike tour in Goa not only satisfies your wanderlust but also tantalises your taste buds with its incredible food scene. With bike rentals in Goa, you can embark on a delightful journey, discovering local delicacies, exploring vibrant markets, and relishing the rich flavours that define Goan cuisine. So get on a bike, explore Goa's rich cultural heritage, and indulge in the many culinary treats that this tropical paradise has to offer.
Read More: