Bike Rentals in Ladakh: How to Choose the Perfect Ride for Your Adventure
Ladakh is a stunning and adventurous region in the northernmost part of India that offers breathtaking scenery, challenging terrain and some of the best motorbiking routes in the world. If you're planning a trip to Ladakh, getting a bike on rent in Leh is a magical way to experience its natural beauty and unique culture. However, with so many tips and hacks to choose a Leh bike rental, it can be overwhelming to know where to start and how to start.  We have tried to cover some points in this blog so you can choose the best bike for yourself. Here are some tips on how to choose the perfect bike for your Ladakh adventure.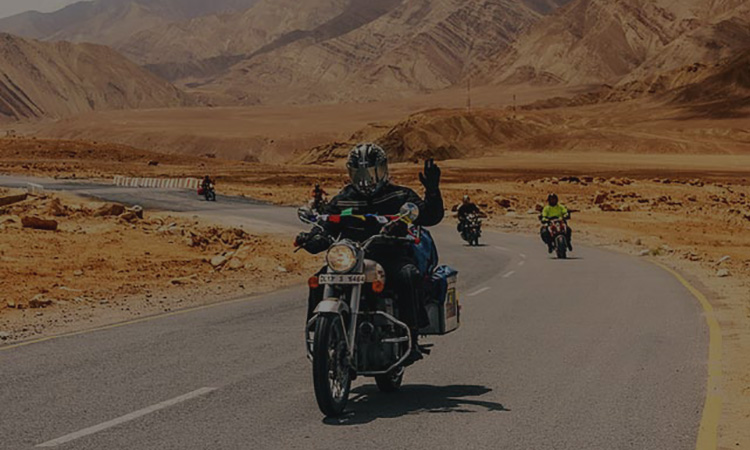 1. Consider Your Skill Level
Before you get a bike on rent in Ladakh, it's important to consider your level of experience and skill. Ladakh offers a range of challenging terrain, including high-altitude passes, gravel roads and steep inclines, so it's important to choose a bike that you feel confident handling. If you're a beginner, it's best to opt for a smaller, lightweight bike that's easy to handle and manoeuvre. If you're an experienced rider, you may want to consider a more powerful bike that can handle the demanding terrain.
2. Choose the Right Type of Bike
When it comes to choosing a bike for your Ladakh adventure, there are several options to consider, including cruisers, adventure bikes, and dirt bikes. Cruisers are comfortable and ideal for long rides, while adventure bikes are built to handle off-road terrain and steep inclines. Dirt bikes, on the other hand, are lightweight and designed for off-road use only. When choosing a bike, think about the type of terrain you'll be riding on and the level of comfort you need.
3. Check the Condition of the Bike
When getting a bike on rent in Leh, it's important to inspect it thoroughly to ensure it's in good condition. Check the brakes, tires, suspension, and lights, and make sure everything is working properly. Take the bike for a test ride to see how it handles and make sure you're comfortable with it. If you notice any issues or concerns, bring them to the attention of the rental company.
4. Consider the Rental Price
Getting a two wheeler on rent in Leh can vary in price depending on the type of bike and the rental company. It's important to consider your budget and find a rental company that offers a fair price. However, it's also important to remember that quality is key, so don't skimp on a cheap bike that may break down mid-trip. Make sure to read reviews and do your research to find a rental company that offers reliable bikes at a fair price.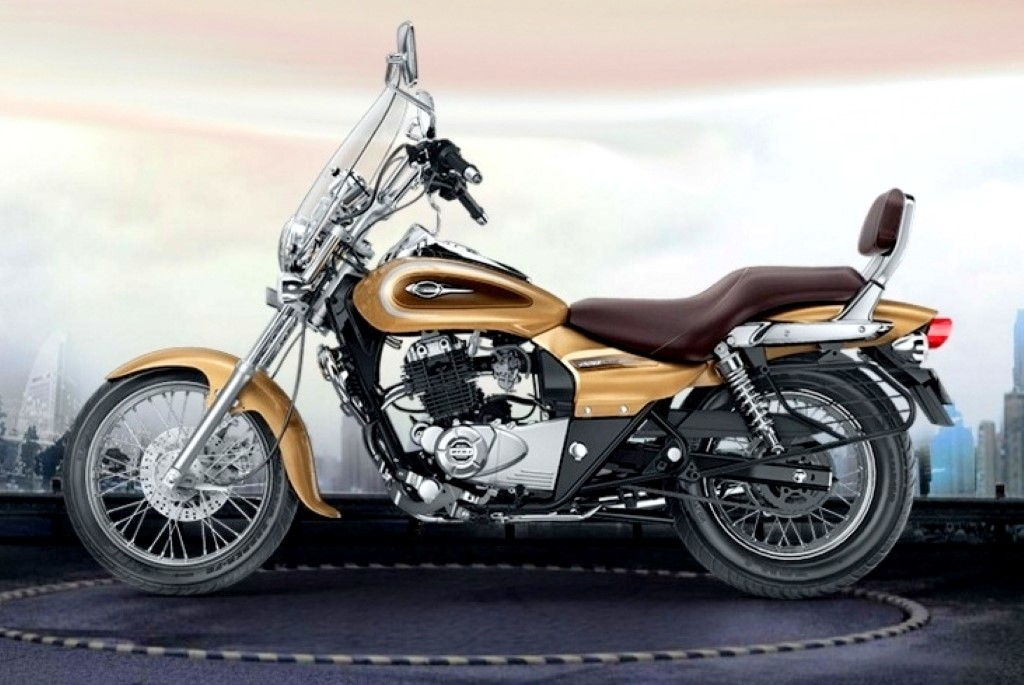 5. Think About Your Travel Plans
Before you choose a Leh ladakh bike rental, think about your travel plans and the routes you'll be taking. Ladakh offers a variety of routes, including the famous Manali-Leh Highway and the Khardung La Pass. Make sure the bike you choose is capable of handling the terrain and distance of your planned route. Also, consider whether you'll be travelling solo or with a passenger and choose a bike that can accommodate your needs.
6. Understand the Rental Agreement and Insurance
Make sure you understand the terms of the rental agreement, including the rental period, pick-up and drop-off locations, and any additional fees or charges. It's also important to understand the insurance policy and what it covers in case of an accident or damage to the bike. If you're unsure about anything, ask the rental company for clarification.
7. Pack the Right Gear
When getting a scooty on rent in Ladakh, it's important to pack the right gear to ensure your safety and comfort. This includes a good quality helmet, protective riding gear, sturdy boots, and warm clothing for the high-altitude climate. If you're unsure about what to pack, ask the rental company for recommendations.
8. Get Familiar with the Bike
Before setting off on your Ladakh adventure, take some time to get familiar with the bike you've rented. Adjust the mirrors, test the brakes and throttle, and make sure you know where everything is located. This will help you feel more comfortable and confident on the bike, reducing the risk of accidents.
9. Plan for Contingencies
Even with the best planning, unexpected things can happen on a long bike trip. Make sure you have a contingency plan in case of breakdowns, accidents, or bad weather. Carry a basic toolkit, spare parts, and a first aid kit, and make sure you have a reliable communication device such as a satellite phone or a mobile network booster.
Conclusion 
In conclusion,
Leh ladakh bike rental
is an incredible way to experience the region's stunning beauty and unique culture. By considering your skill level, the type of bike, the bike's condition, the rental price, and your travel plans, you can choose the perfect bike for your Ladakh adventure. Remember to always ride safely and respect the local culture and environment. Happy biking!