Rentnhop is the best solution for rider for their bike rental in Delhi for Leh rides.
Dug dug dug dug is sound that every rider loves to hear, and to the rider it is an addiction to ride their bikes and go on trips to remember. One such location that can be called as heaven to bike riders in India is Leh. Every year numerous riders go on a bike ride from Delhi to Leh on solo expeditions and in groups, but like several challenges of accommodation, food, weather bike rental in Delhi for Leh is another challenge to them.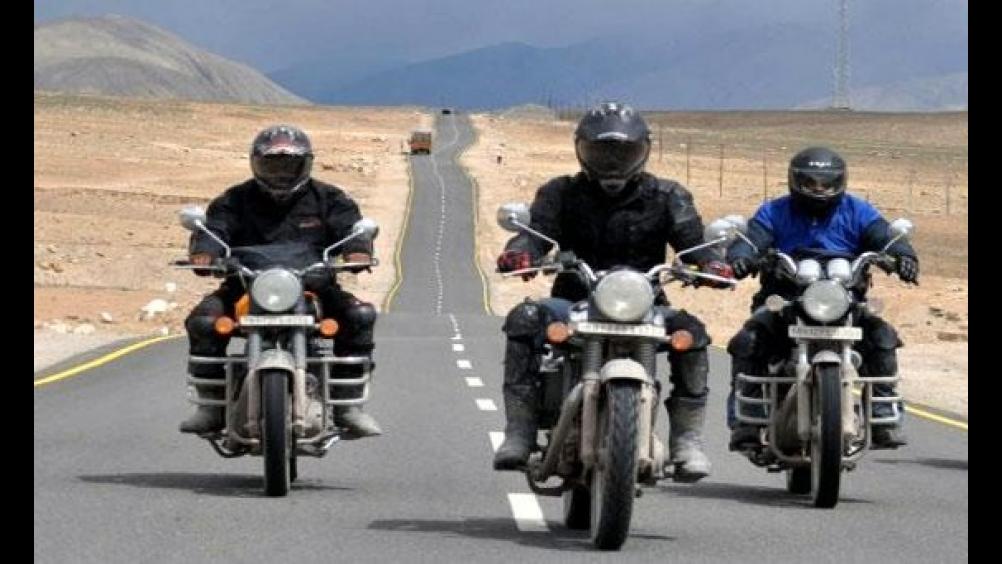 Bike being an important part of their journey has to be one that doesn't give pain in their neck while they are enjoying their rides. Rentnhop takes good care of the bikes in our fleet, even though we have a large fleet of bike that are available for bike rental in Delhi for Leh, but we make sure they all are taken good care of and are services at regular intervals of time and kilometers. Since these bikes are on their regular rides from one place to another we make sure every wear and tear that they go through is repaired and the whatever damage that has been done to the bike is fully repaired and doesn't affect the rider's dream ride for which they had connected with us.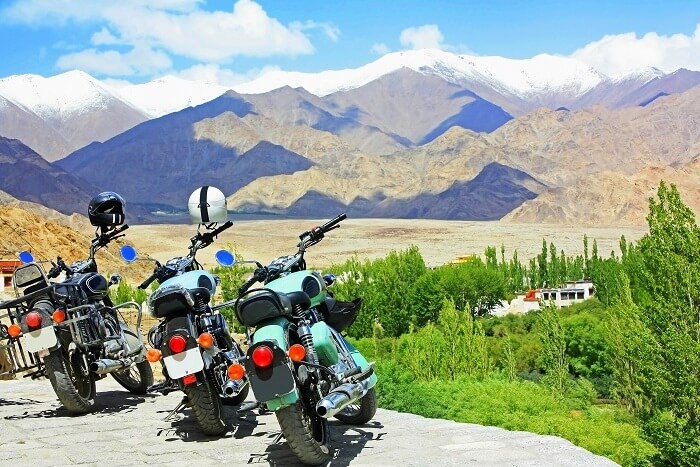 Riders can any time and from anywhere make their bookings for the bikes of their choice. The booking process for Bike Rental in Delhi for Leh through Rentnhop is really simple and hassle free
Chose the bike: The rider just has to select the bike of their choice.
Check availability: Once they chose the bike, they should check the availability of the bike for Rent in Delhi for Leh.
Make the payment: Once the rider is done with selecting bike and the dates of their choice, they can make the payment for Bike rent and security amount, which is refundable.
Ride the bike: The rider can than ride the bike of their choice on the selected date.
More About Rentnhop
Visit : https://www.rentnhop.com/
Call: +91 9958 291 193
EMail: contact@rentnhop.com