Delhi being densely populated and very crowded place, rarely has parking space and we regularly hear theft cases for bikes and cars. The easiest and safest mode of
commuting office these days is a bike which takes less space for parking and to move through traffic, but for people who have no space for bike parking at their home and
apartments bike on rent in Delhi is the best option for them and Rentnhop is has proven to be a lifesaver for such people.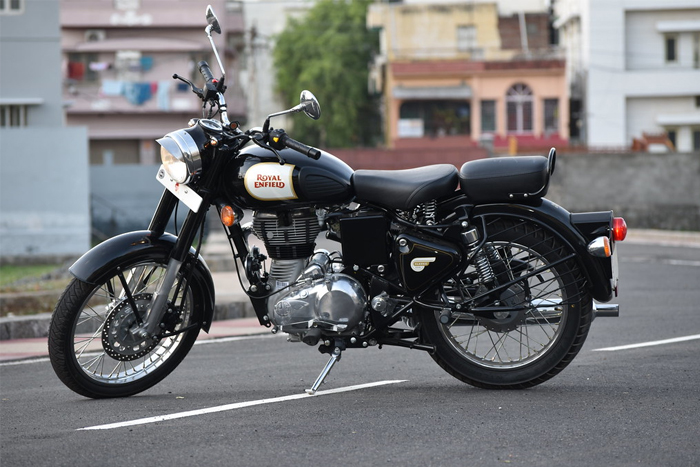 Getting a bike on rent in Delhi was a challenge for people until Rentnhop came into play and changed the bike rental in Delhi forever. Our goal is customer
satisfaction and we go extra miles to do it, we are ready to support customers 24×7 for their bike on rent in Delhi needs and that is the reason Rentnhop is gaining
popularity amongst customers seeking bike on rent.
At Rentnhop we have a large fleet of bikes to choose from, customers can choose the bikes of their choice and needs. They can opt for bikes for long rides,
street bikes, cruiser bikes, sports bikes, commuter bikes, scooty and whatever other bike types they need we are there to support them.
Rentnhop offers a wide range of scooters as well apart from bikes so that the two-wheeler lovers never go empty handed whenever they visit our website.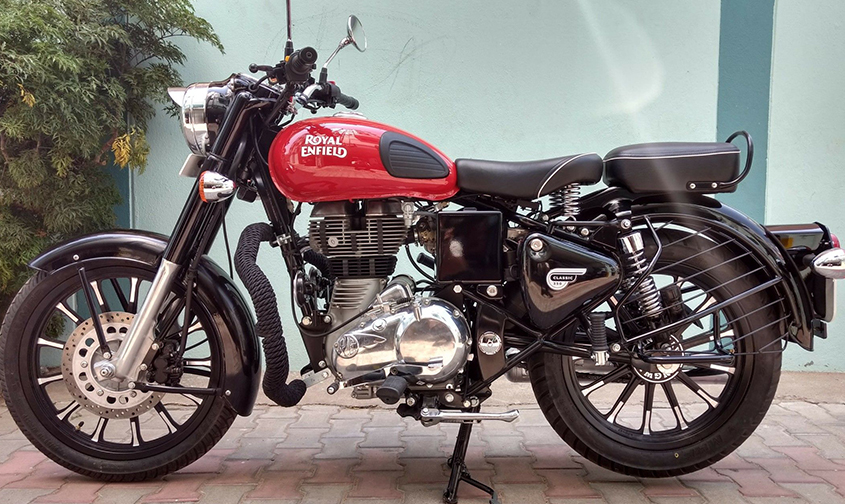 Renting a bike on rent in Delhi from Rentnhop is really simple and hassle-free. User can simply visit our website and choose their favourite bike and select the dates
from and to, for which they are seeking to rent a bike and then move to the payments and authentication page.
For more details on our products and services please visit our website www.rentnhop.com, you can also connect with us through email xxxxxxx or feel free to call us
at xxxxxxx.
More About Rentnhop
Visit : https://www.rentnhop.com/
Call: +91 9958 291 193
EMail: [email protected]